Development with Entrepreneurship
About develop Ghana limited
Develop Ghana limited is a multi- company limited by shares founded in 2014, incorporated and commence business in 2015. The company is founded on the basis of promoting private-private partnership and private- public partnership aim at contributing to the development of Ghana from a private company's perspective. The company has several subsidiaries including and not limited to general media service, real estate services, general merchant services, import and export service, business consultancy services, civil and electrical engineering services and so on.
Currently, Develop Ghana limited is seeking collaboration both local and international for business executions. By visiting our website, we hope you found it informative to persuade you to want collaborate with us. Thank you.
Jamal Mohammed
Chief Executive Officer– Develop Ghana Limited
Email: Jamal@developghana.com
Tel: +2332438887445
Mission
Our mission is to:
Provide excellent, efficient and affordable real estate services.
Up to speed business consulting services
Undertake imports and exports of goods and services
Offer several general media services
Work as a general merchant
Provide civil and electrical engineering services
Vision
Our vision is manifested in our spirit to grow, develop, and provide excellent services with entrepreneurship.
Careers
Working at Develop Ghana limited is very challenging but exciting. We insist on maintaining high standards as we recruit the best creative, multi-task and innovative minds. Our staffs are very competent professionals who are up to task of proving our clients top notch practical base solutions. If you are looking to working in such an environment, then Develop Ghana Limited is the place to be.
NB:  All jobs inquiries should be mailed to info@developghana.com.
Certification
Develop Ghana Limited has been registered as a company limited by shares and incorporated under the Ghana's Companies Act,1963 (Act 179) as having complied with the provisions of sections 27 and 28 of the Companies Act, 1963 (Act 179)  was signed which took effect from the 19th  day of February 2015. The registration code of CS568152015 and C0000466065X to commence business on the 19th day of March 2015.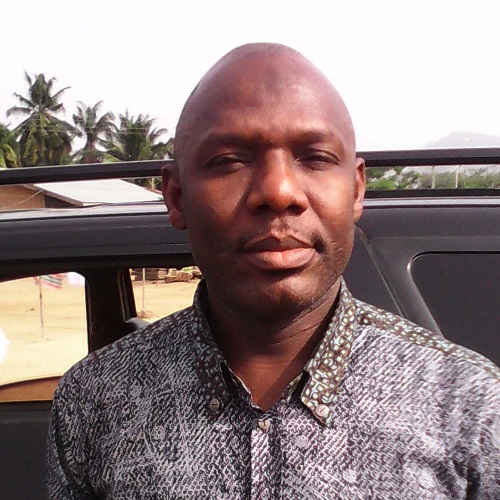 BUSINESS STRATEGIST & CONSULTANT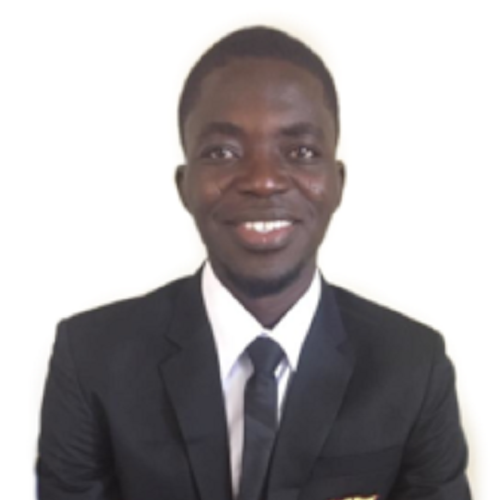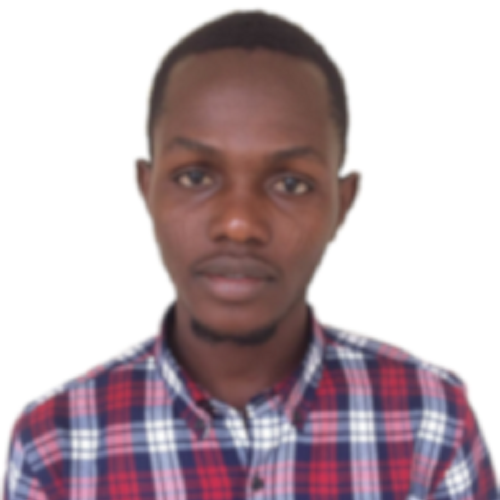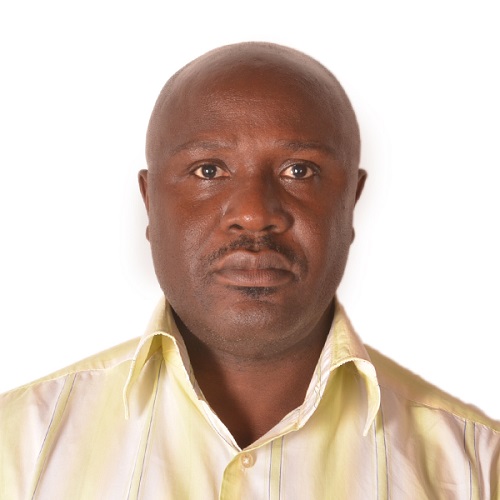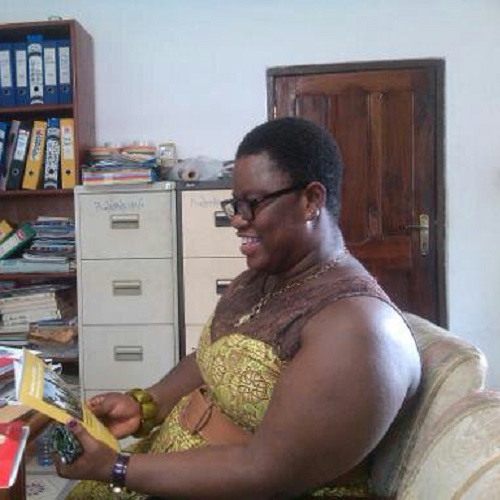 BUSINESS CONSULTING DIRECTOR

Develop Ghana Limited is a multi- company limited by shares founded in 2014, incorporated and commence business in 2015. The read more …