Development with Entrepreneurship
Develop Ghana Business Consultancy Services possess skills, a wealth of knowledge and experience to grow, develop people and organizations. We bring to bear hidden potentials of individuals and companies, and thus, assist them to reach their fullest potential which would not have been possible.
Our Immediate Services
Individuals: Every individual has a hidden potential, talent and at times constrain by fear. We provide face to face coaching, seminars and workshops for individual personal development. We also provide individuals with public speaking techniques, motivational presentations.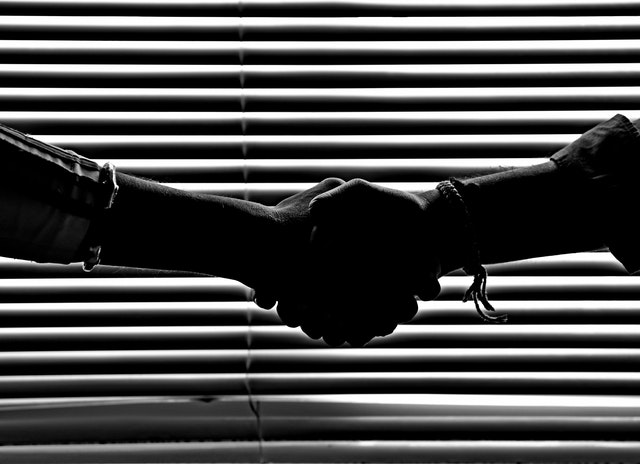 Our Immediate Services
Small Businesses and Companies: Within our environs many businesses collapse due to lack of forehand knowledge about the business terrain. We provide businesses with business plan writing, proposal writing and general business coaching for startups and existing businesses. We offer business solutions which are tailored to meet the startups and existing business climate. Large companies can seek our experience hands in training, workshops, mentoring and support services. This thus springs businesses to the roof for eventual success.
Educational Institutions: The current generation of youth requires up to speed mentoring, coaching, public speaking skills and motivational lectures. We provide these skills to our youth through collaborations with educational institutions.

Develop Ghana Limited is a multi- company limited by shares founded in 2014, incorporated and commence business in 2015. The read more …