Development with Entrepreneurship
At Develop Ghana Limited we import goods and services to supply to the domestic market at a cheaper price and better quality than competing goods manufactured in the domestic market. We import all kinds of goods which consumers need but are not produced domestically. We also import goods which in terms of competitive pricing are cheaper, not hazardous and meet the FDA standards to enhance consumer welfare. We are sales persons and manufacturers' representatives in Ghana. We facilitate smooth business transactions within Ghana as a representative.
We export products in food processing category, like pepper, groundnut paste, honey. We also export Shea butter and so on.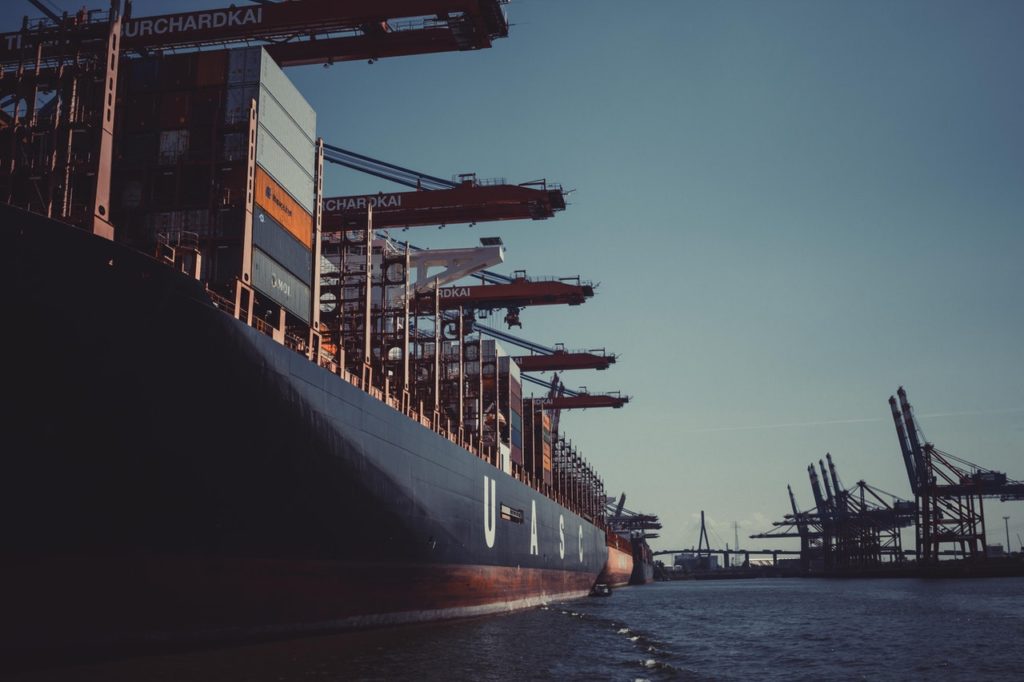 Develop Ghana Limited is a multi- company limited by shares founded in 2014, incorporated and commence business in 2015. The read more …